The Indigenous Cannabis Cup held on July 22nd and 23rd was unforgettable. Leafythings was thrilled to be part of the cannabis community's celebration of culture, community and all things cannabis. We'd like to extend our heartfelt gratitude to our generous sponsors, Mohawk Medibles and Wesley Tea, whose contributions added excitement to the festivities.
Mohawk Medibles, known for their commitment to quality, generously provided their finest Coastal Pink pre-rolls sourced from beautiful British Columbia. The aroma of this high-quality flower from the west coast filled the air, and it wasn't long before the crowd felt the elevated spirit of this strain. These dank pre-rolls were undoubtedly a highlight of the Cup.
Wesley Tea, another esteemed sponsor, treated attendees to a delightful experience with samples of their THC, CBD, and 1-1 infused tea bags. Wesley Tea was also at the Indigenous Cannabis Cup, offering refreshing infused teas and slushies. The heat of the event made their booth appealing, and the constant stream of visitors kept everyone high-drated throughout the festival.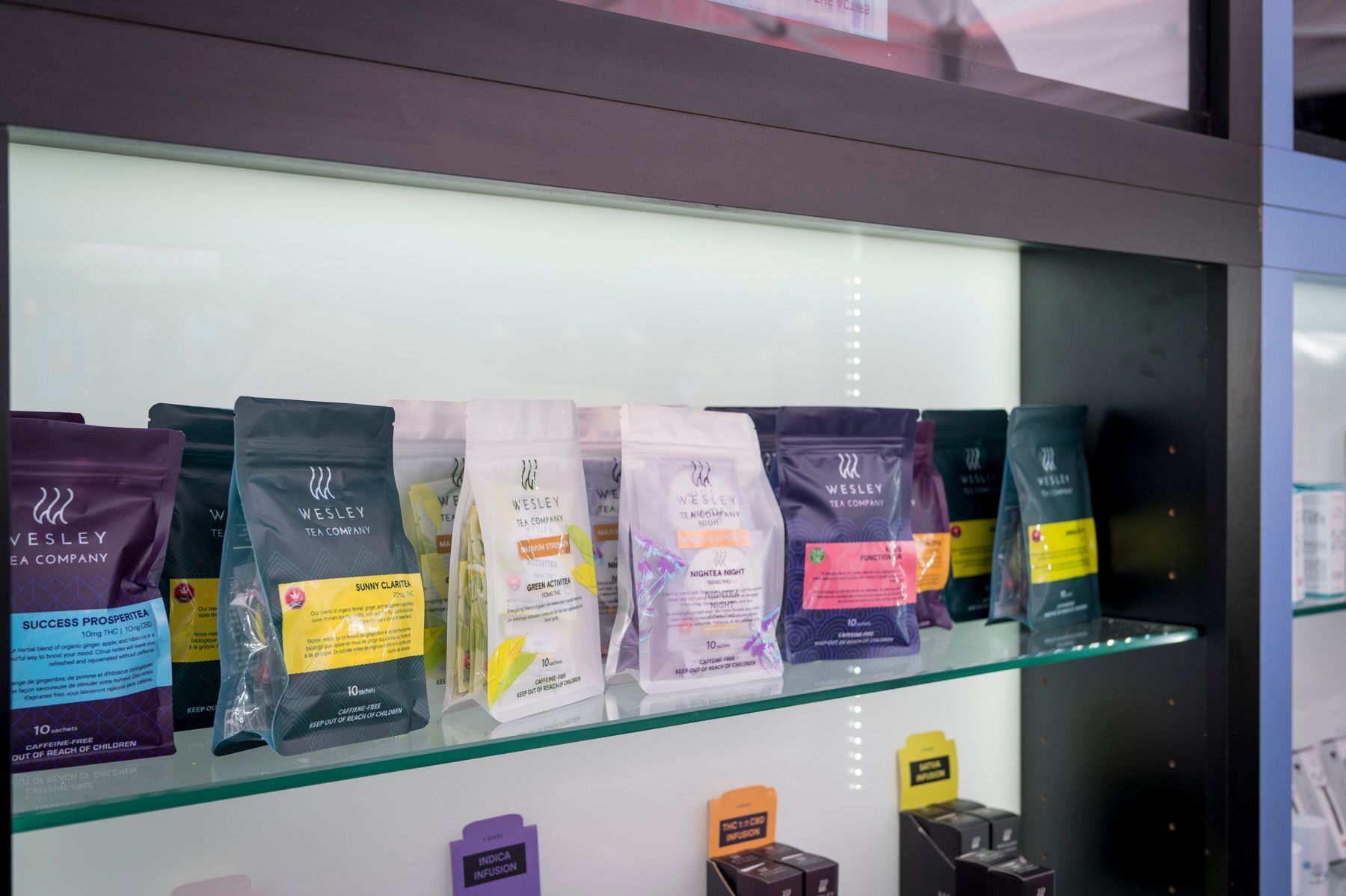 Among the many familiar faces at the Indigenous Cannabis Cup, Leafythings ran into some of our best buds, including Kush Kraft. Kush Kraft set up an interactive booth that caught everyone's attention. Attendees enjoyed competing against each other in a friendly basketball shootout, with winners walking away with Kush Kraft's new line of infused pre-rolls. Those who didn't score as high were rewarded with an infused pre-roll, ensuring everyone left the booth smiling. Their classic hybrid, sativa, and indica pre-rolls and the crowd-favourite big stickies were also available at the booth.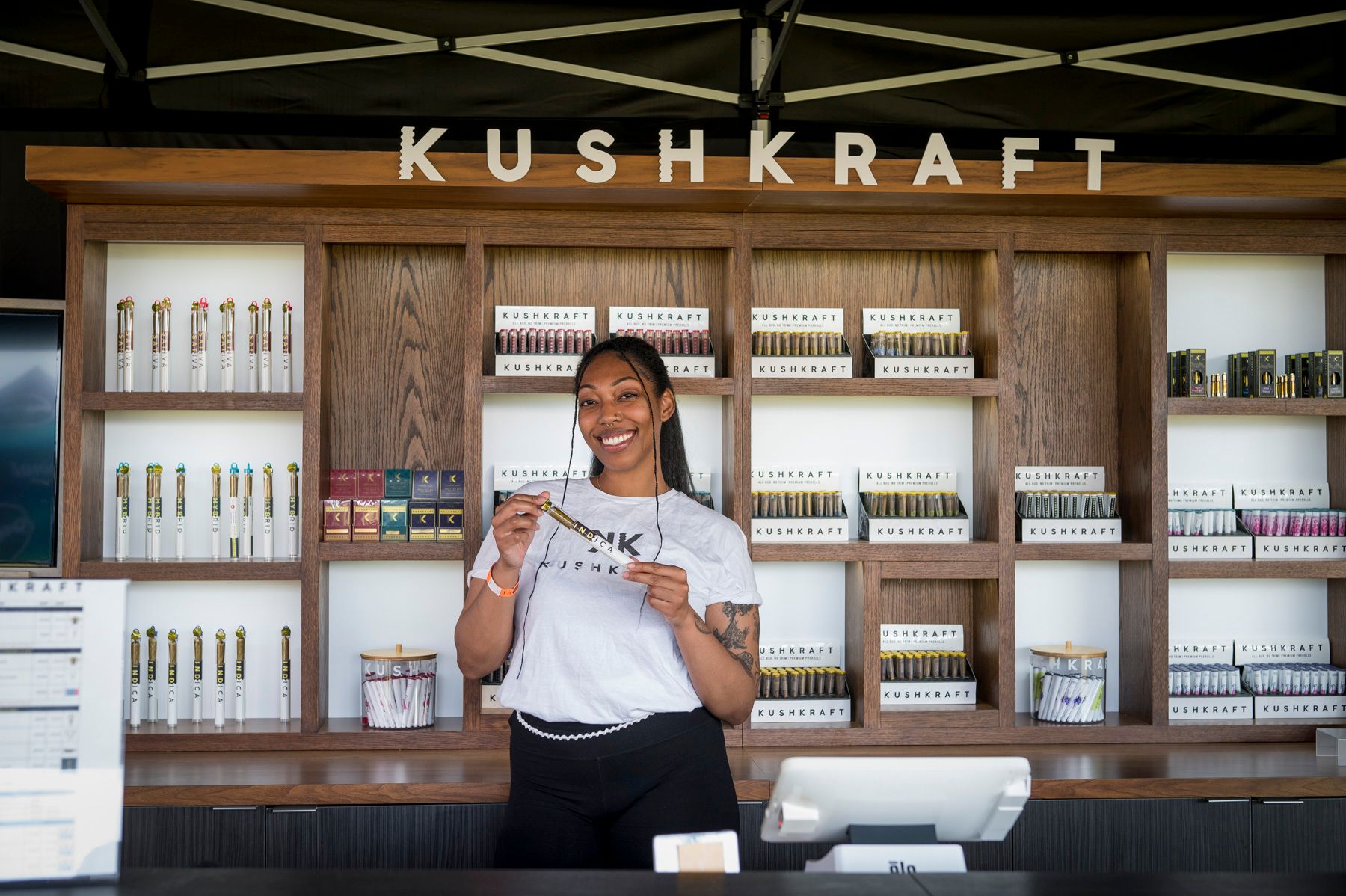 Euphoria Extractions impressed the crowd with their innovative booth featuring a shatter-infused chocolate fondue fountain. Guests dipped marshmallows, fruits, and even 20mg shatter-infused shatter bombs into the delectable fountain, creating an indulgent experience that delighted their taste buds. Euphoria Extractions' booth was a culinary delight and a treat for the eyes, showcasing their dedication to the community and product line.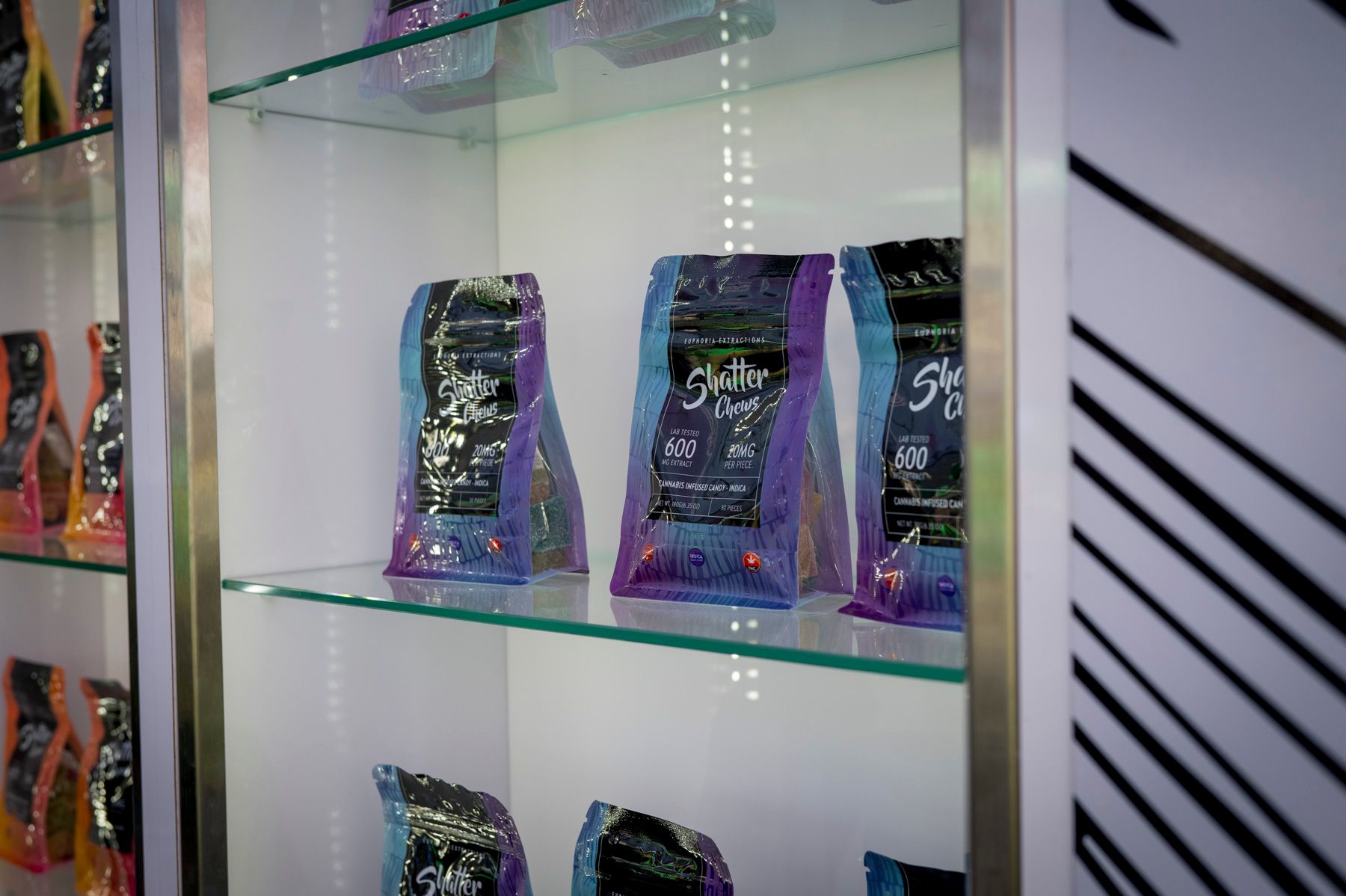 Valkyrie Extractions, a regular at the Indigenous Cannabis Cup, showcased their high-quality vapes, available in a range of flavours and their ever-popular gummies in various flavours. Their booth drew in a steady stream of customers eager to snag Valkyrie's well-loved products, often featured in Leafythings' giveaways.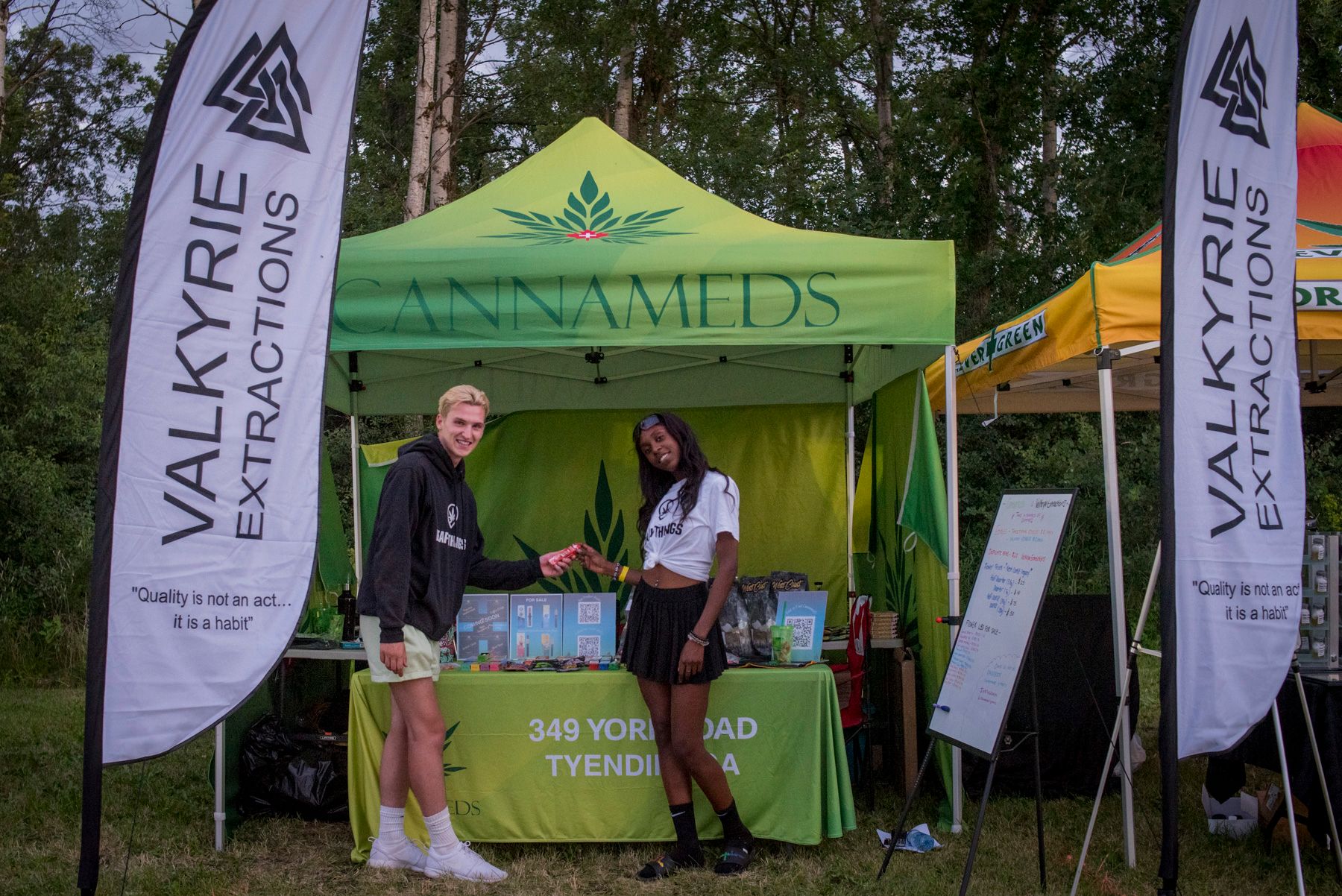 Lastly, BC Boyz Green made a powerful impression with their large bags of top-quality weed. Their commitment to offering only the finest cannabis products was evident, and attendees appreciated the fantastic deals they provided on their premium flowers. BC Boyz Green has gained a reputation for delivering excellent value without compromising quality, making them a must-visit for all your cannabis needs.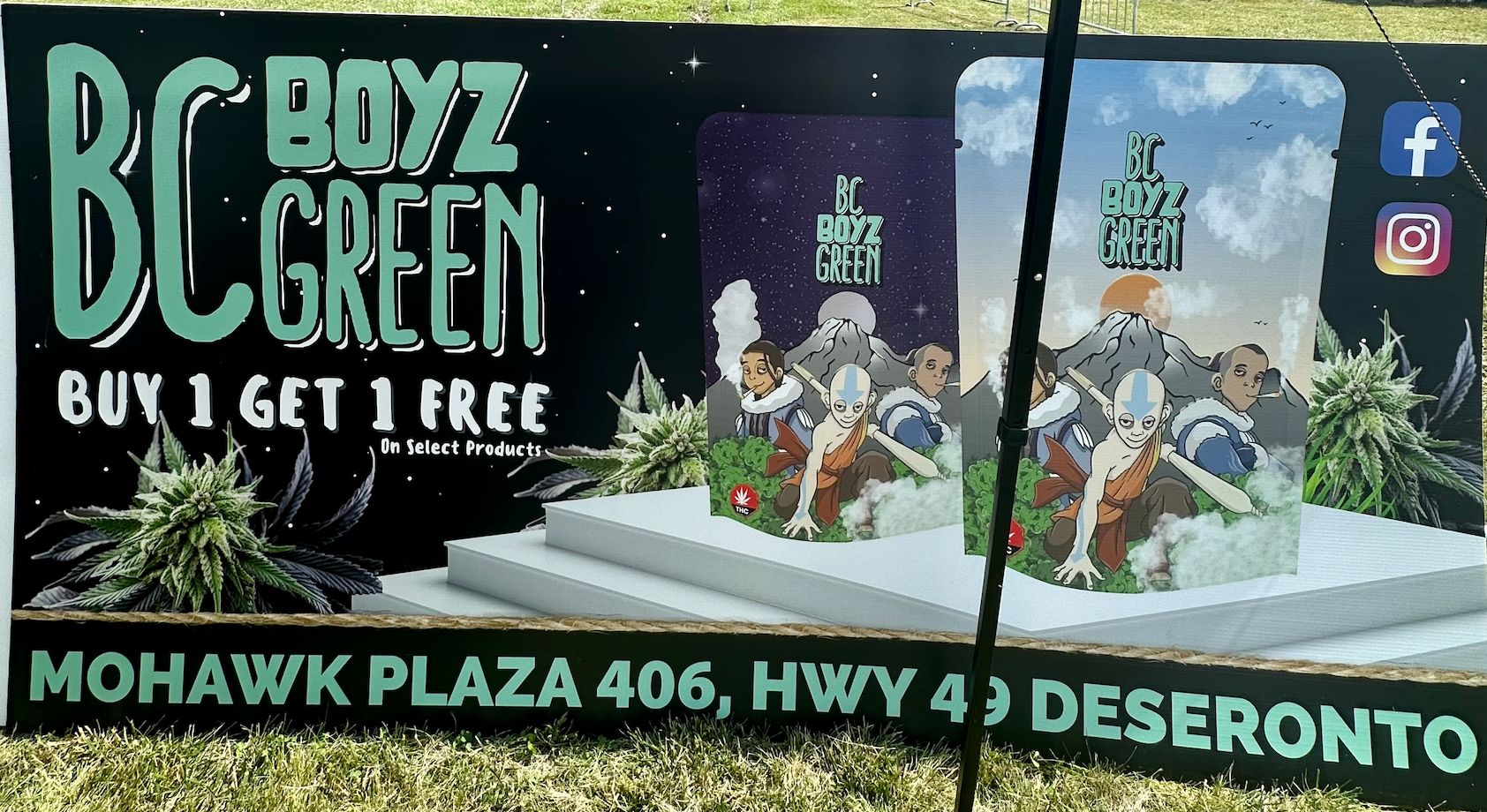 The Indigenous Cannabis Cup was a roaring success, and Leafythings is immensely grateful to have been a part of it. The event showcased the best of the cannabis community, and we're thankful to our sponsors, Mohawk Medibles and Wesley Tea, for making it even more special. We look forward to future events and more opportunities to connect with the incredible people that make up the thriving cannabis industry. Until next time, stay elevated and enjoy the journey!