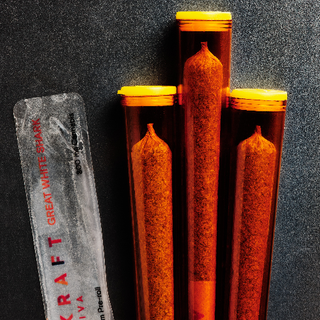 Pre-roll Joint Sativa - 0.8g
Lab Testing
Other / Not Specified
Description
Are you searching for a premium strain specific pre-roll? Then look no further because this hand-rolled, organic hemp pre-roll is ready to smoke straight out of the packet. KK has proven time and time again that we consistently deliver premium high-quality pre-rolls that are laboratory tested to ensure their quality and consistency and that they contain only premium strain-specific cannabis. You'll never have a bad experience when you fire up one of KK's pre-rolled specialty joints.
What's In The Container:
One 0.8g, strain-specific, full bud pre-rolled joint packaged in a reusable plastic tube.
Germantown, MD
Showing results closest to your selected region
Where to Buy This Product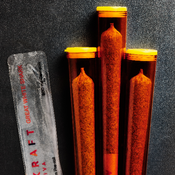 Where to buy
Pre-roll Joint Sativa - 0.8g
Reviews
We currently have no reviews.