On September 26th, the Kickstarter campaign for WARPED: The Psychedelic Card Game took flight, promising an out-of-this-world, mind-expanding experience that's all about laughter and building a community. This isn't your average card game, nor is it centred around crude drinking or pop culture references. Instead, WARPED is designed to take your mind on a journey into altered states, where absurdity, creativity, and unconventional thinking are the order of the day.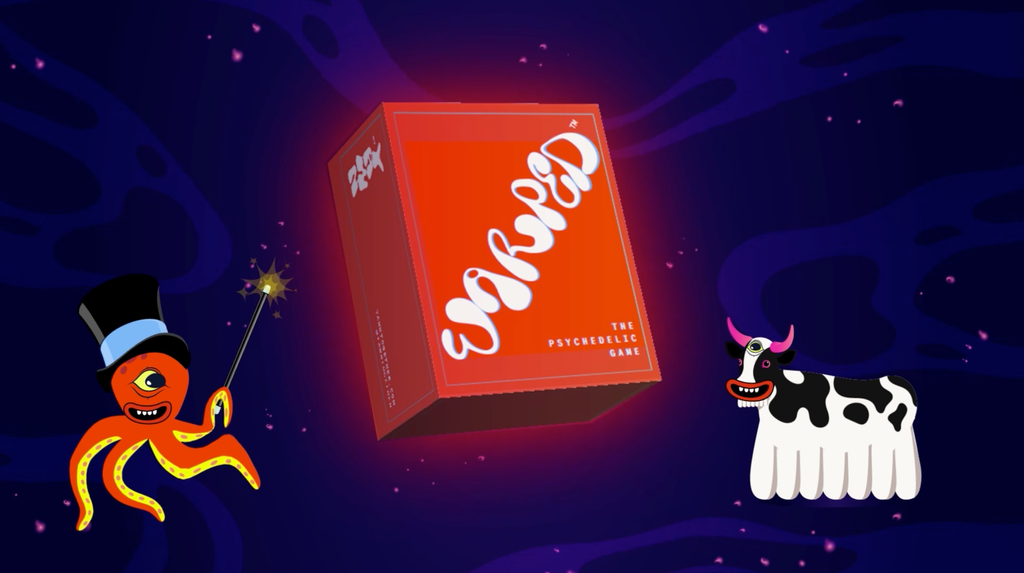 WARPED didn't come to life overnight. The masterminds behind this game, the founders of YAWN, have been developing it thoughtfully for over three years. They've dedicated over 100 hours to beta testing, created multiple prototypes, engaged countless trial groups, and continuously refined the game to offer players an unparalleled experience.
YAWN, a female-led movement, has a profound mission: to de-stigmatize psychedelics and make education about them more accessible through lifestyle and activity-driven products. With WAPRED, they're doing just that. It's not about doing psychedelics; it's about embracing the mindset, letting your mind run wild, and using the game to bring people together in a most unusual way.
The founders of YAWN believe that healing can take many forms. One of them is simply being creative and laughing with friends and family. WARPED is designed to foster both aspects while providing players with links to harm reduction and educational resources. This holistic approach combines fun and education, making the game entertaining and meaningful.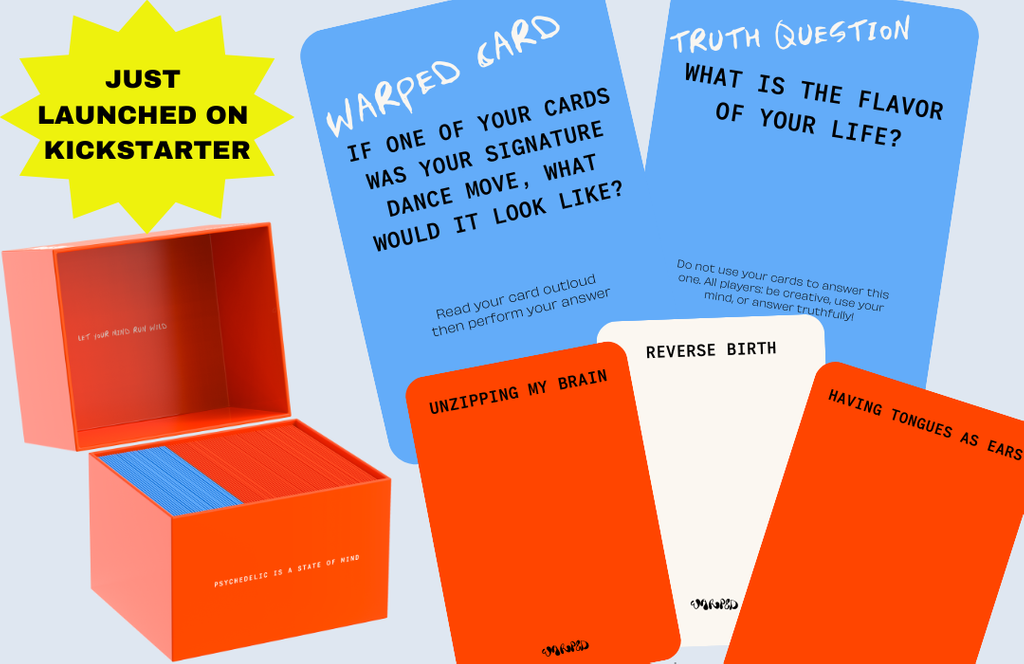 WARPED is refreshingly simple to play. It's a question-answer card game where players answer questions with the six cards they're dealt. However, what sets this game apart is the WARPED CARDS interspersed in the Question Deck. These wild prompts inspire players to answer questions uniquely, involving acting, creative thinking, connecting with others, and more.
To add an extra layer of intrigue, there are TRUTH QUESTIONS, which every player must answer honestly. This ensures that players not only unleash their creativity but also get to know each other better.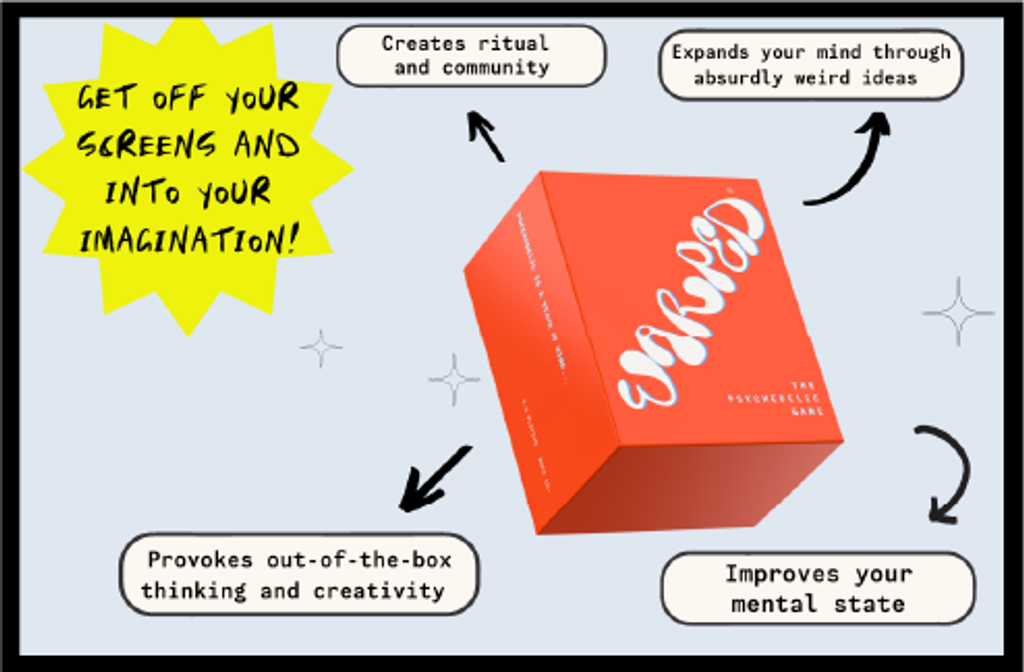 WARPED: The Psychedelic Card Game is a gateway to a world of hilarity, absurdity, and creative thinking. It's a card game that transcends traditional boundaries, offering players a trippy journey into their own minds and a chance to connect with others uniquely. With a strong commitment to healing, laughter, and education, the founders of YAWN are on a mission to make the world a little more open-minded, one game at a time. Dive into the world of WARPED and discover the beauty of embracing the psychedelic state of mind, where imagination knows no bounds.
For more information on WARPED including how to get your very own game, Click Here
Click Here to watch a fun video on WARPED and how to play!