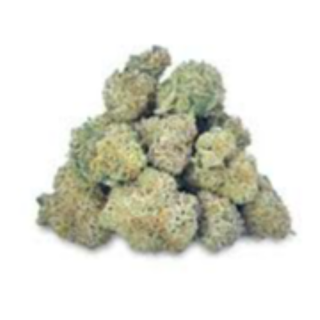 Blackberry Platinum Kush
Lab Testing
Other / Not Specified
Description
www.greenhorizon.biz
Blackberry Platinum Kush – Hybrid Strain
Blackberry Platinum Kush is a 70/30 Indica dominant hybrid with a THC average of 20%. The Blackberry Platinum Kush is a cross between the beautiful Platinum OG Kush and tasty Blackberry Kush strain. This is a flower that has a serious fanbase. Once you go Blackberry, you never go back… Jerry.
Blackberry Platinum Kush Strain Effects
Blackberry Platinum Kush is an Indica Dominant Hybrid (35% Sativa / 65% Indica). This strain elevates and sedates you, both at the same time, the long-lasting effects are felt for hours. It starts with more of tingly sensation and then puts you in a delightful sleepy space. This Kush can treat sleeplessness, stress, mood swings, headaches/migraines, and hyperactivity (ADD/ADHD). Ideal for use in the evenings.
Appearance, Flavour, and Aroma
This strain smells like fresh berries and spicy, dank spices with an earthy undertone, while the flavour is more like diesel and sweet forest berries. Blackberry Platinum Kush buds are full and dark green with purple notes with bright white trichomes. The woody, earthy, and berry notes make it particularly satisfying from a wooden pipe.
Where to Buy This Product
Reviews
We currently have no reviews.
More by Green Horizon
New York City, NY
Showing results closest to your selected region