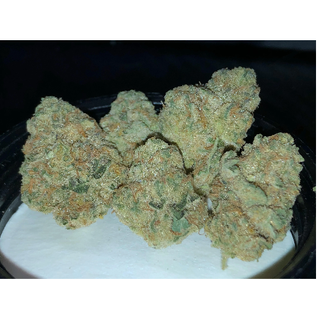 Afgoo - Organic
Lab Testing
Other / Not Specified
Description
Afgoo, Afgooey, or Afghan Goo are all names for this highly potent, Indica dominant hybrid.
The parents are AfghanXMaui. Maui is the Hawaiin Sativa strain often used in hybrids.
This organic version is heavily Indica and will leave even the exerienced users at least a bit drowsy. Mad munchies are often reported.
Usually a bit sticky (gooey?) and delivers the one toke experience you would expect.
Binghamton, NY
Showing results closest to your selected region
Where to Buy This Product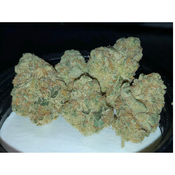 Where to buy
Afgoo - Organic
Reviews
We currently have no reviews.